We are an international congregation of believers, comprising about 200 members from nearly 40 countries and as many Christian traditions, worshipping together in English in the United Methodist tradition.
We invite you to join us for worship every Sunday morning at 11:15, either in person at Sechshauser Strasse 56, Vienna 1150, or via livestream at tv.emk.at.
Click for online worship!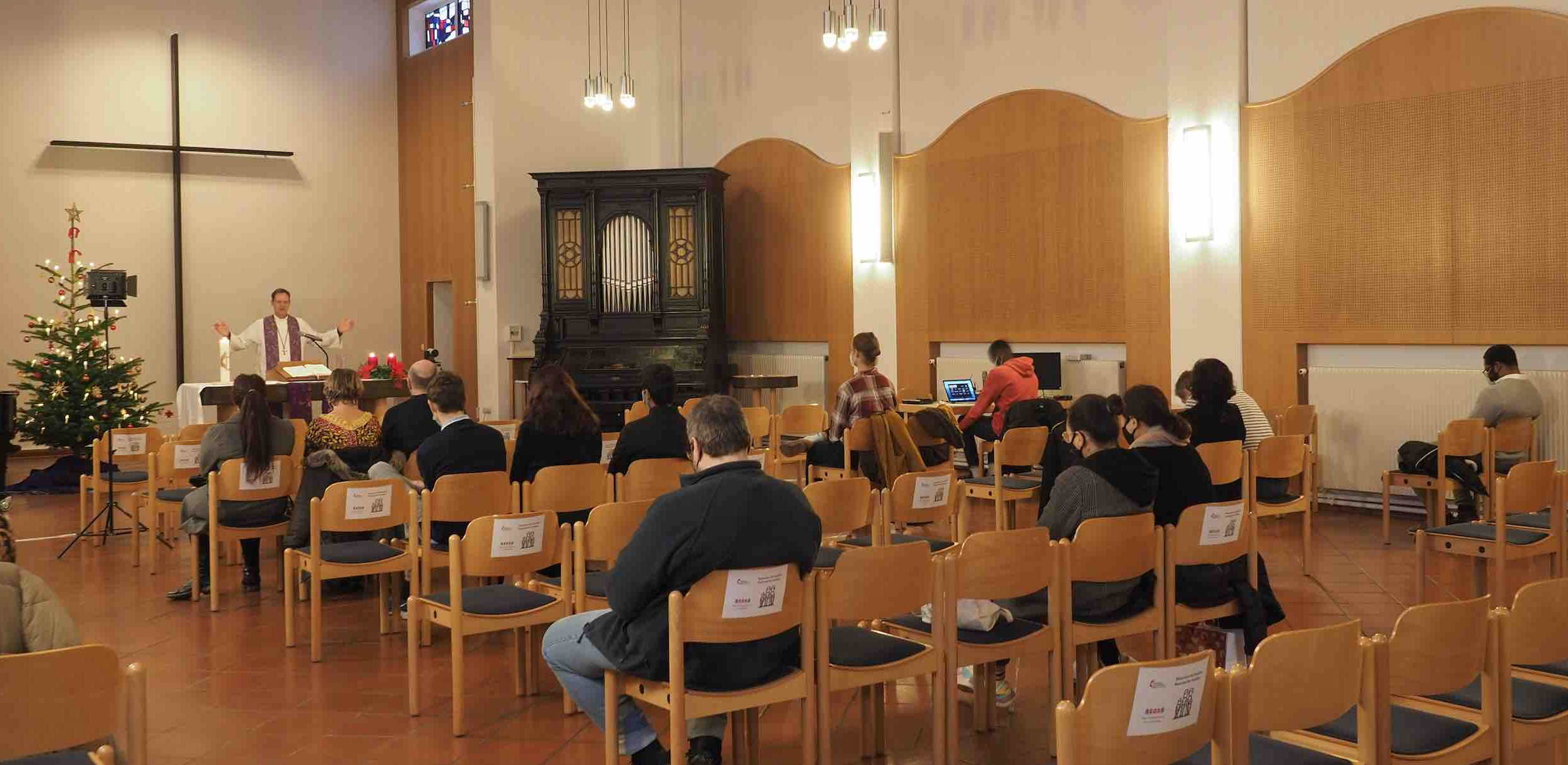 The Rev. John Calhoun is an ordained elder of the New York Annual Conference of the United Methodist Church, and a missionary of the UMC General Board of Global Ministries. 
Pastor John has served with ESUMC since November 2020. He and his wife, Noel, have two teenage sons, Nick and Ben.
As the summer approaches, it is time to mark our calendars for Vacation Bible School 2021! 
ESUMC plans to host Vacation Bible School (VBS) during 9-13 August. The theme for this year is Bible Safari Adventure, so tell your kids to pack their bags for a tour of the biblical animal kingdom. Fun facts, bible stories and a whole lot of fun await!
Please see Shelley Brauneis or a member of the Sunday School or Youth leadership team to express your interest in having your family take part in VBS this summer. Thank you!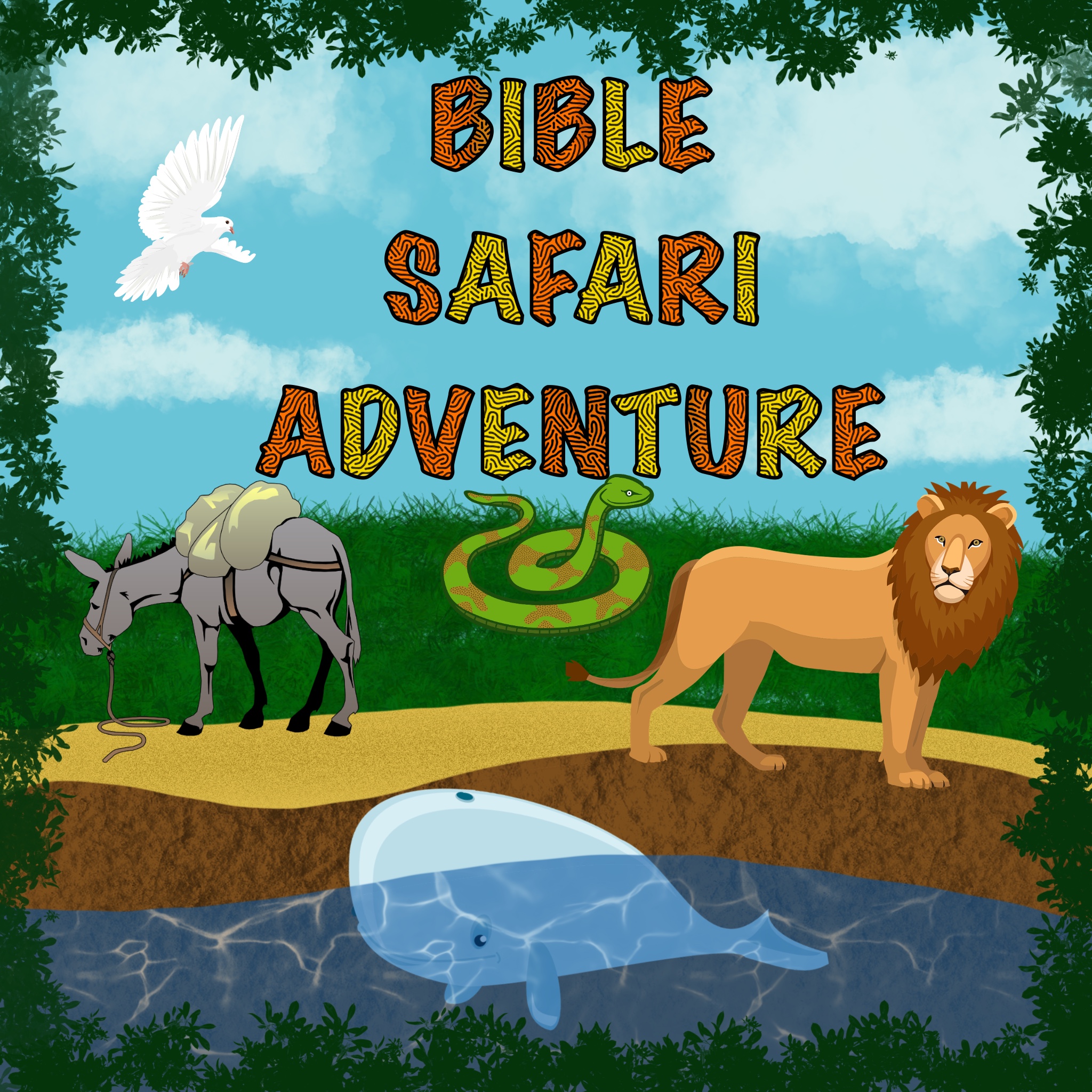 Snapshots
of our Community