The English-Speaking
United Methodist Church of Vienna
Established in 1979, the English-Speaking United Methodist Church (ESUMC) is a Christian community of faith open to all who wish to worship God in the English-language. Join us for inspired and colorful worship, creative Christian education, and joyful fellowship!
Christian formation and witness
---
Worship is vital to our congregational life. We gather each Sunday to hear the word proclaimed, pray for one another, and raise our voices in praise and thanksgiving.
ESUMC hosts four choirs, for adults and youth, singing traditional and gospel hymns.
Chancel Choir for adults
Wesleyan Choir for youth
Children's Choir for Sunday School children (aged 5-14)
Vienna International Gospel Choir
For more information about our choirs, please speak with our musical director Marilyn Brandl or with Pastor John.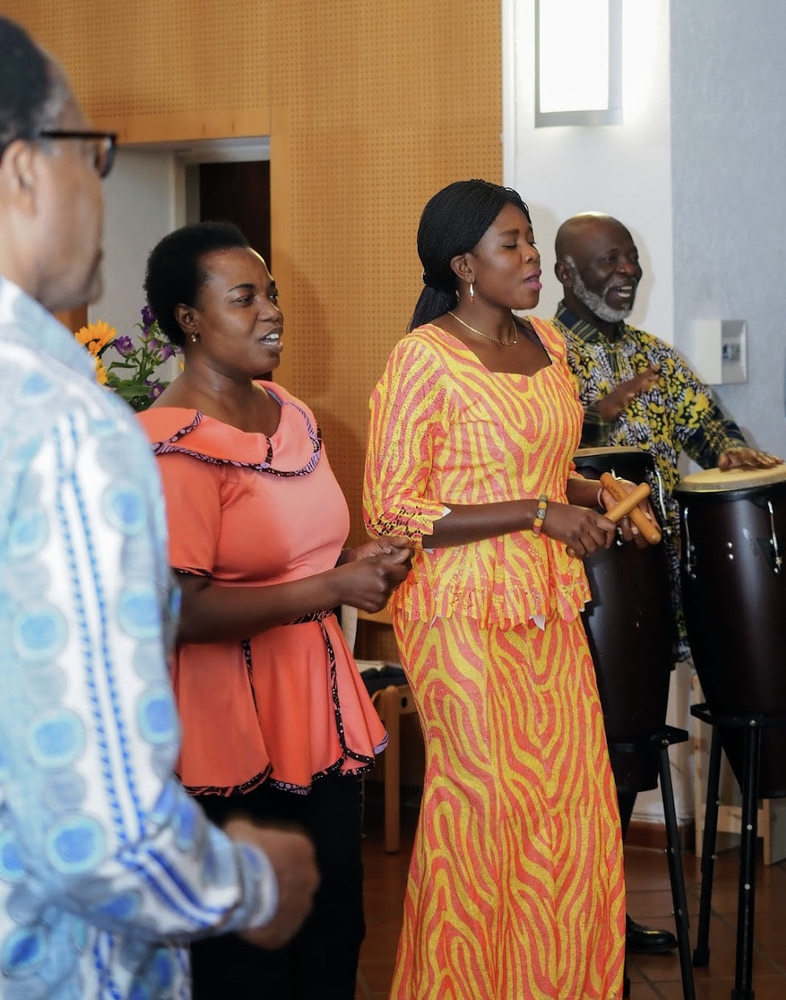 Children are at the heart of our community. Sunday School is offered every Sunday during the worship service for children aged 5-12 throughout the school year, and confirmation classes and social events are held for teenagers.
For details about our children's ministry, please write to Shelley Brauneis at sundayschool.esumc (at) gmail.com.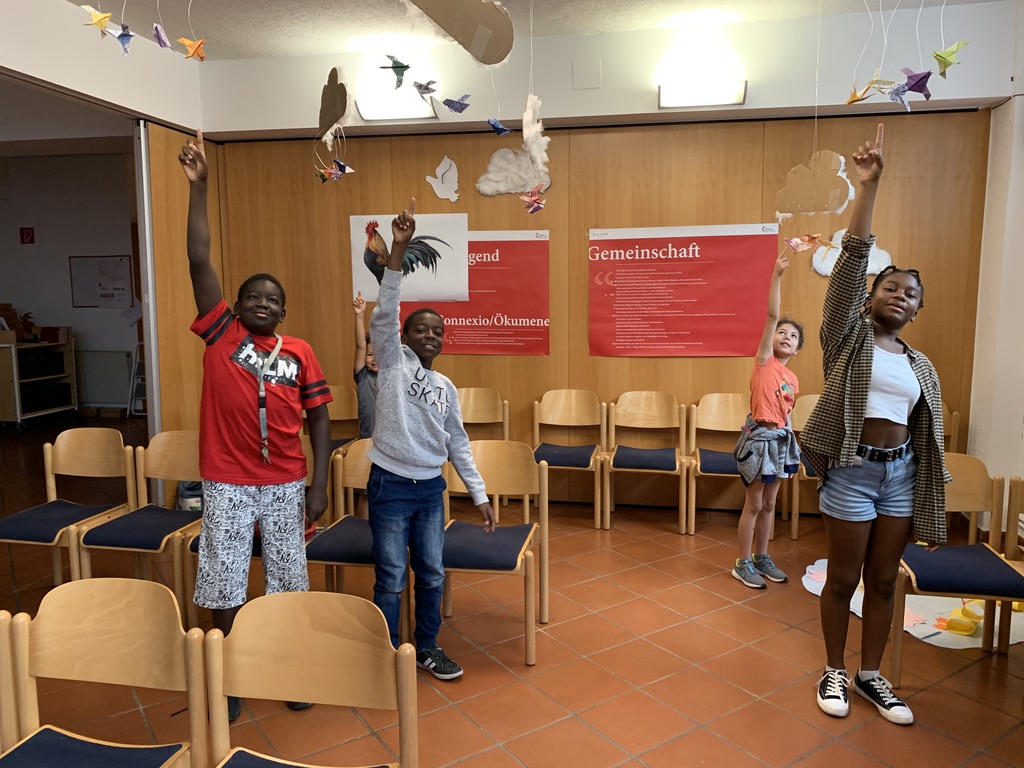 Following Sunday worship, and on special occasions throughout the year, the community gathers for fellowship. Over coffee or a meal, new friendships are formed, for both newcomers and long-time residents of Vienna.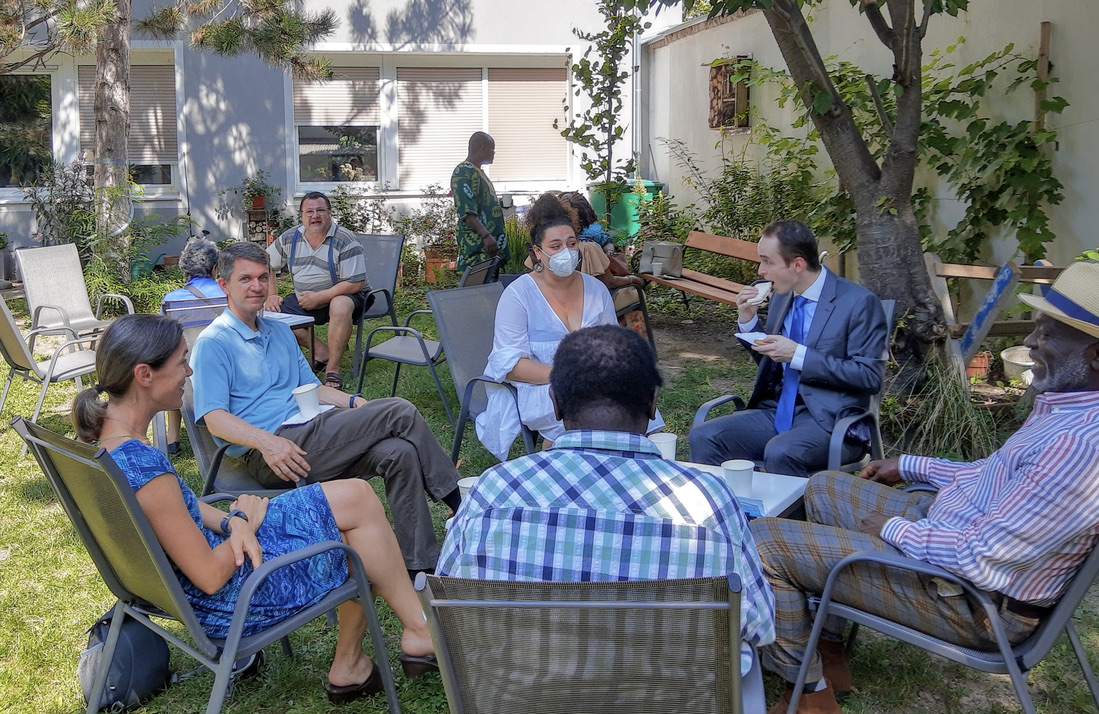 We care for the community in which we live.
Our Wärmestube (A Warm Place) ministry provides hot meals, medical care, and legal services to the needy. We also have a mission partner relationship with the United Methodist Church in Albania.