---
Arrival and first day of our congregational visit between Skopje and Graz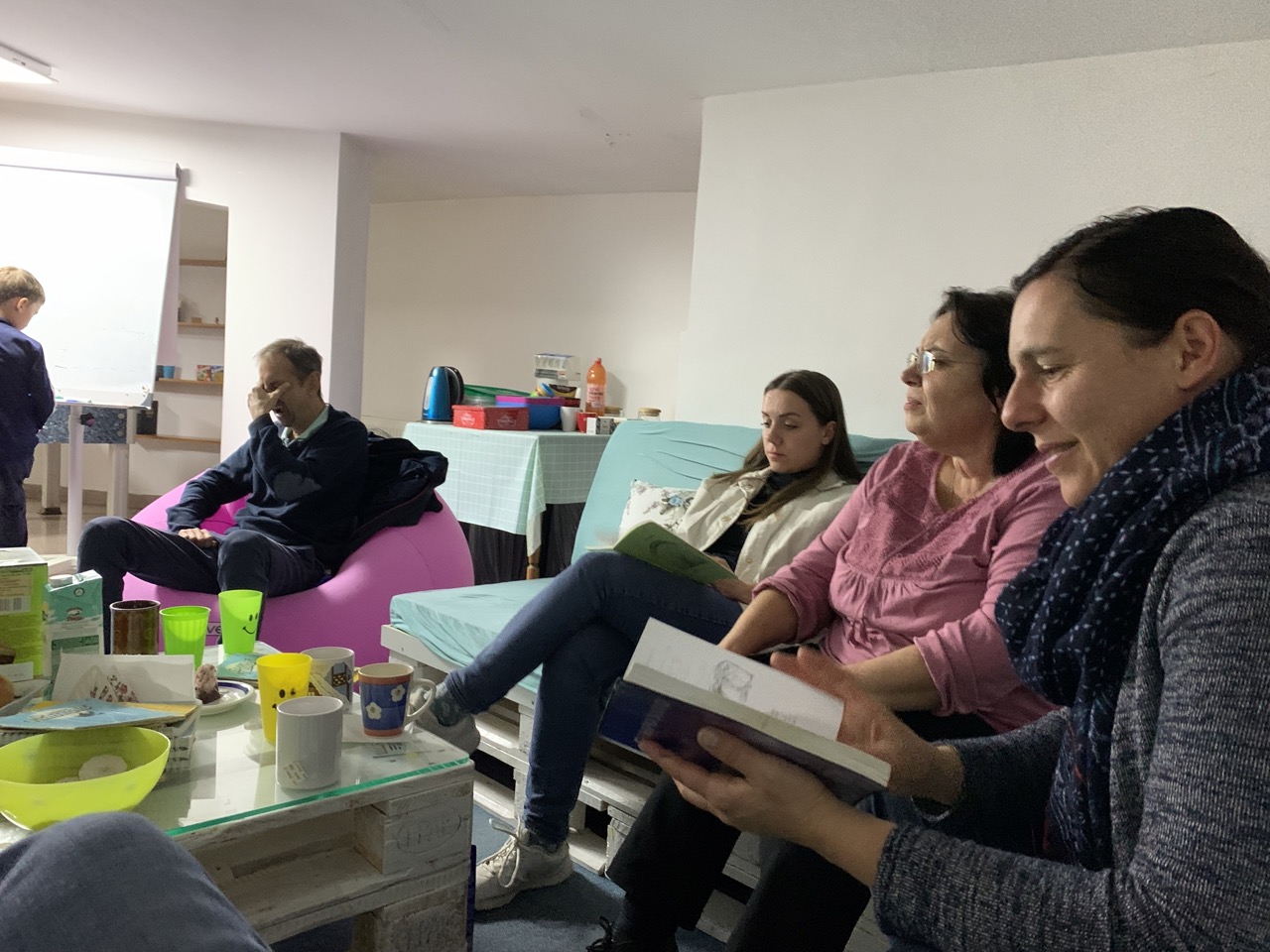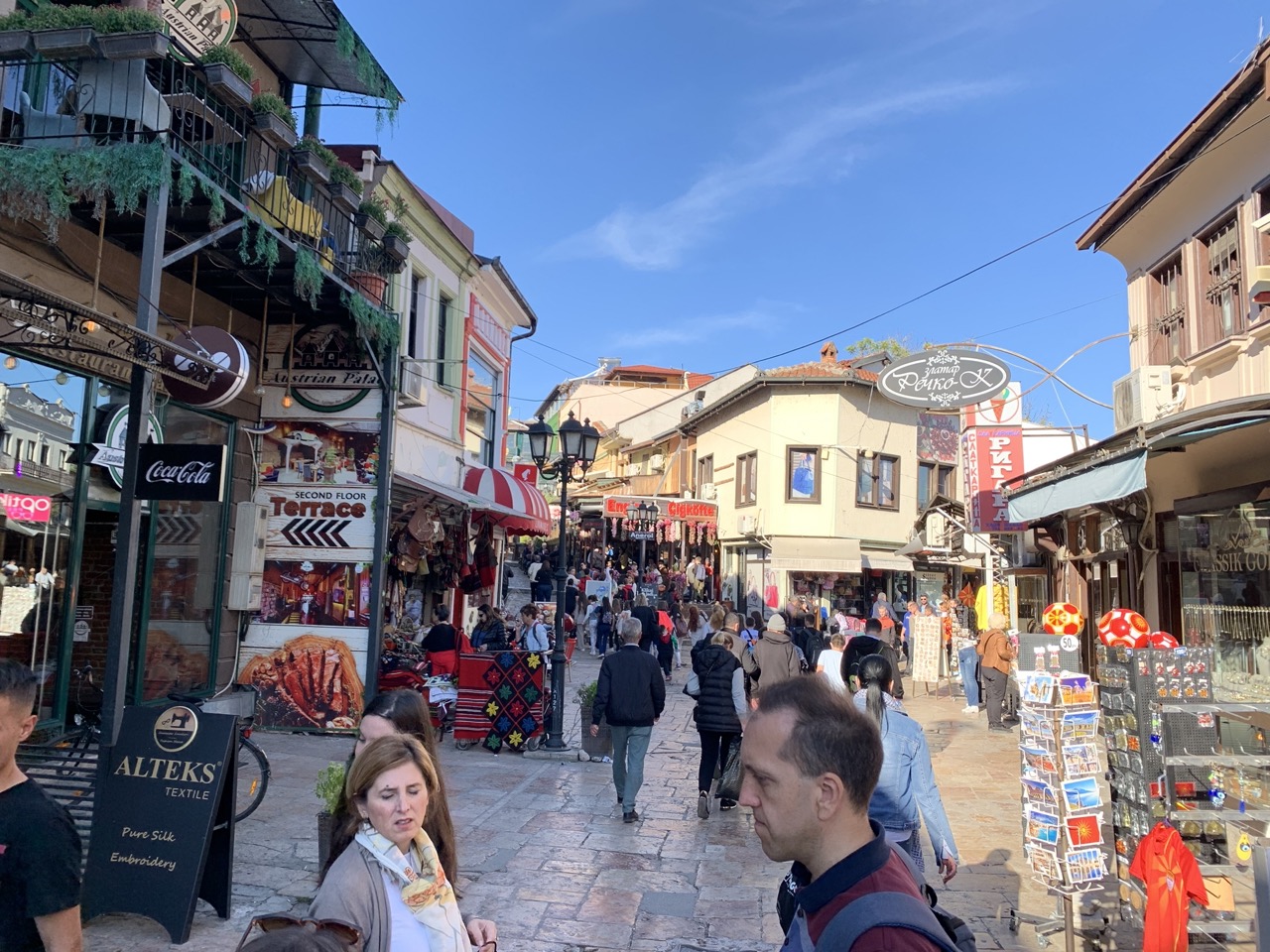 Vienna - Skopje is only 70 minutes by plane. But Vienna is not Graz, so Christoph and I were already on the train at 5:26 a.m. to catch our flight in time.
In Skopje we were received very friendly by Lazlo and Simona.
Then we got to know the church and the premises of the church in Skopje, before we left with Dejan and Lydia for a first small city tour with a delicious lunch.
"If you park here, you have to expect flat tires."
Yes, even the language has to be learned.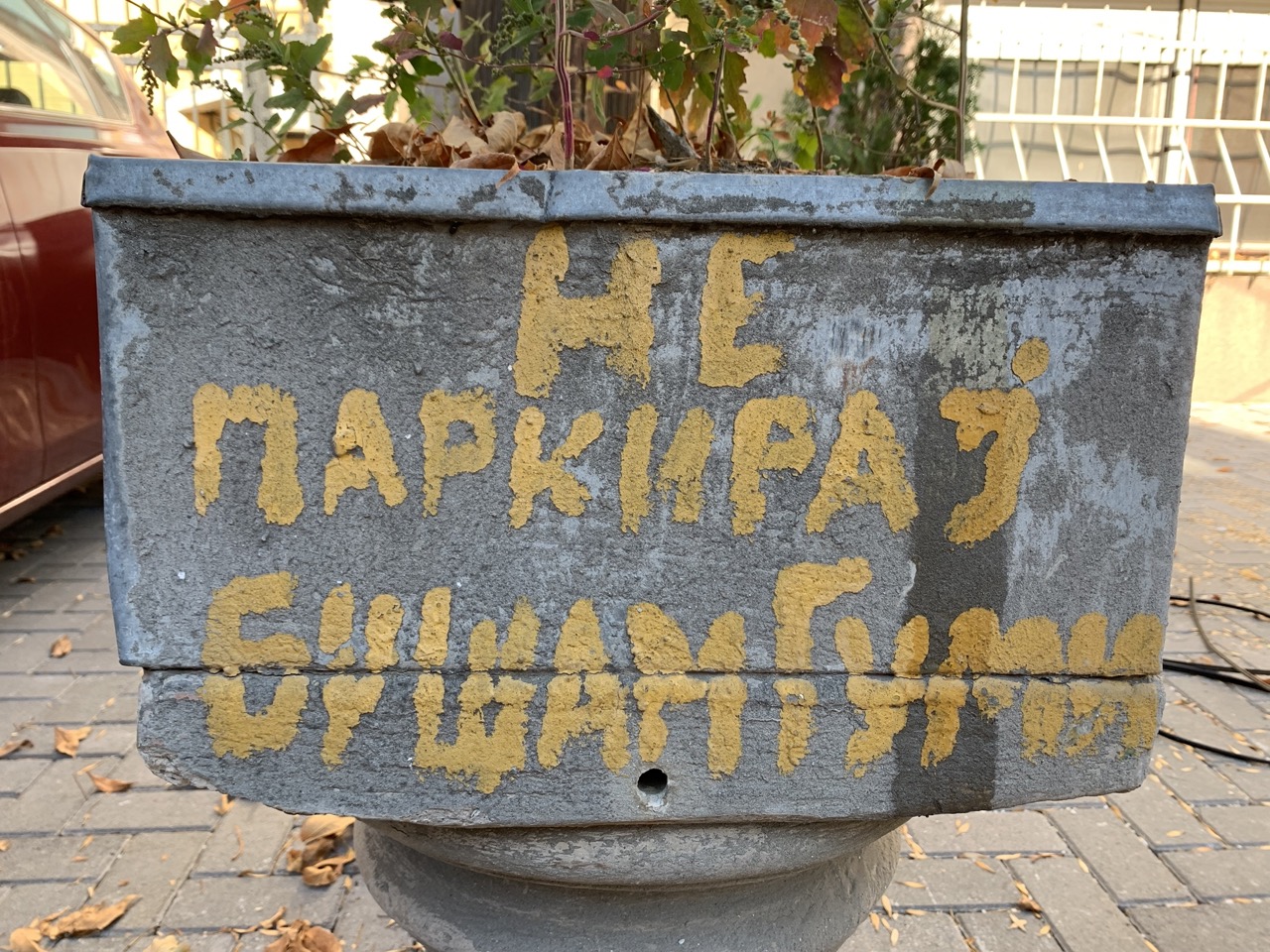 In the evening Jonas, Missi and Emil joined us and we sang together and talked about our Skopje-Graz project.