World Climate Strike
News
---
Simone Viljoen provides an overview of the World Climate Strike, taking place in Vienna on Friday 15 September.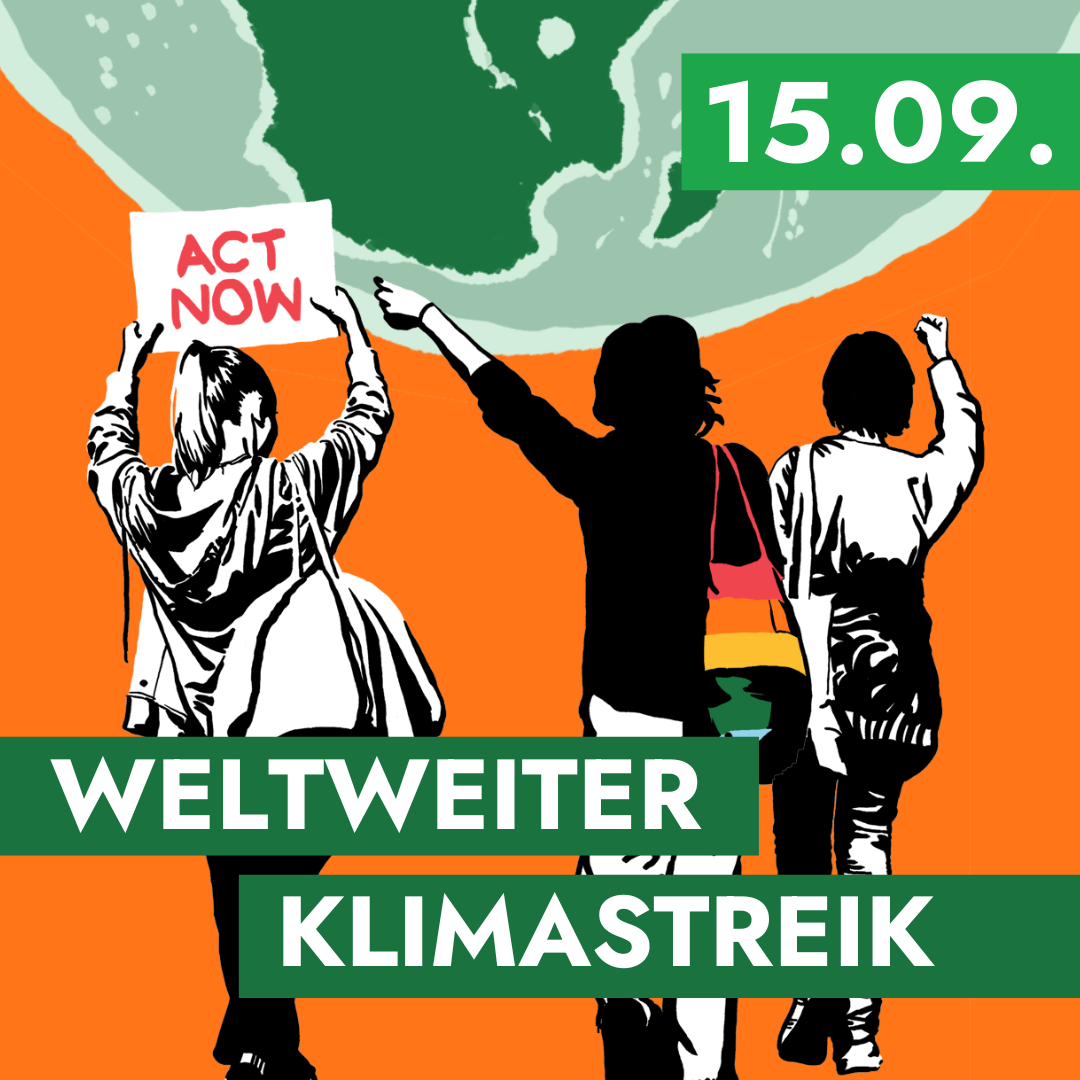 World Climate Strike

This week is an exciting and important one for Creation Care and ESUMC! Not only is the first Creation Care conversation taking place on Sunday 17 September right after worship, but on Friday 15 September is the World Climate Strike!

'Religions for Future Vienna', (a group established in 2019 to stand together with and show support for the Fridays for Future movement) calls upon us to join the World Climate Strike on Friday and show the urgency for the government to uphold the Paris Climate Goals!

The event starts at 11:30 am in the courtyard of the Armenian-Apostle Church (Kolonitzgasse 11, 1030) with statements under the title 'Evidence-Based Hope' advocating decisive social-ecological change in the spirit of objective pragmatism, courage, energy, creativity and confidence.

At 12:30 pm the group will join the general strike at Wien Mitte and continue along the Ring to Heldenplatz. After the strike, at 4:00 pm an ecumenical Creation Care worship service will take place in the Michaelerkirche in the 1st District. All are welcome.