A Con­ver­sa­tion about Creation Care
News
---
Simone Viljoen invites ESUMC members and friends to join the conversation following the worship service on Sunday 17 and 24 September.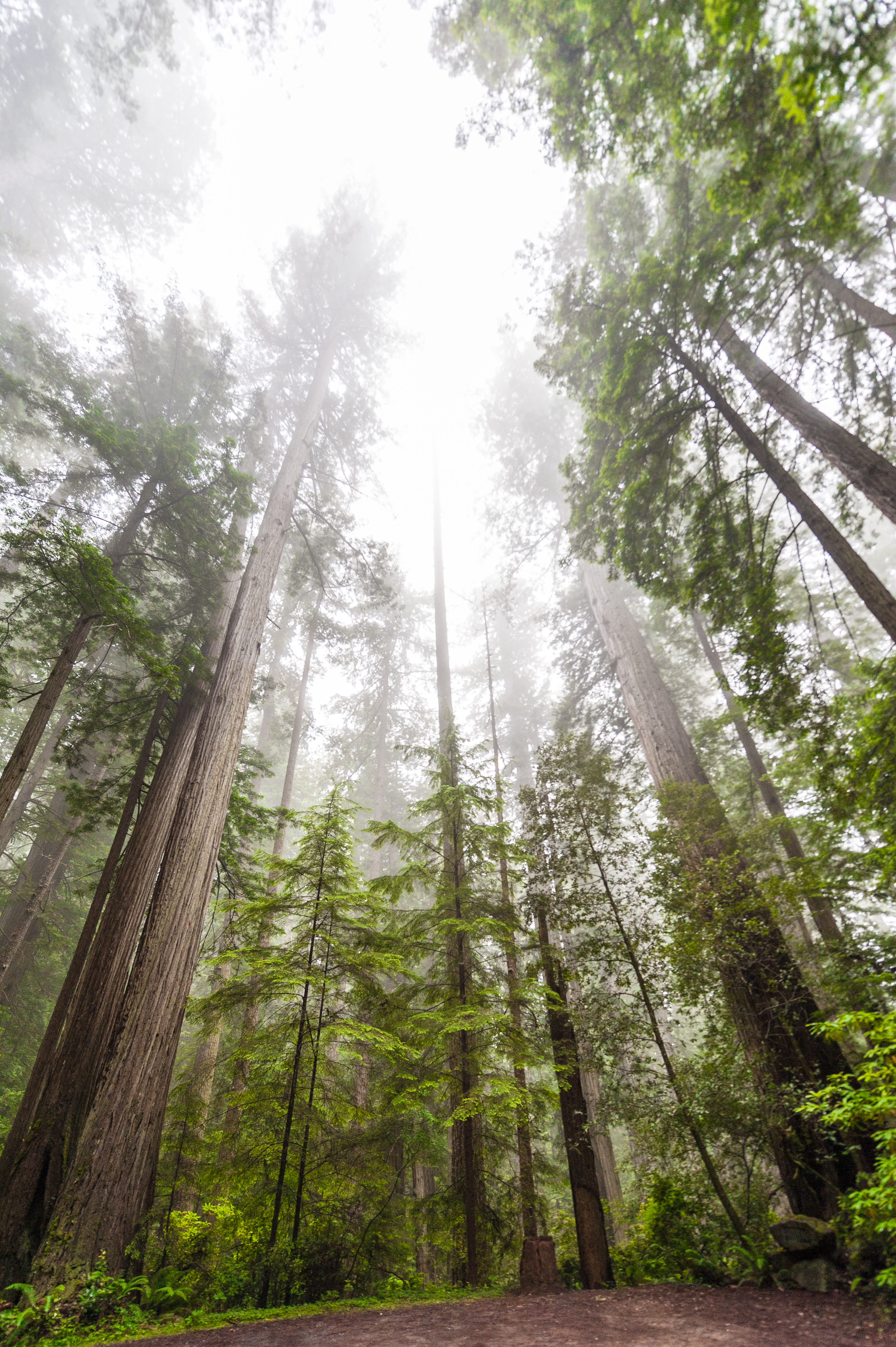 Creation Care and ESUMC
Climate change is upon us. Even over the past few weeks we have experienced extreme weather right on our doorsteps and are now, more than ever, able to see the global and local impact of our disregard for God's creation--the creation that we are meant to be taking care of.
In 2006 the UMC Council of Bishops developed a strategy for fighting the threat that is climate change, releasing a statement called "God's Renewed Creation: Call to Hope and Action." Among much else, the Council called upon United Methodists to:
Think globally and act locally by organising groups to plan and study what we, as individual congregations, can do.
Call out decision makers, politicians and people in positions of power and hold them accountable for the positions they take and the power they have to implement and change legislation.
Furthermore, in 2016 the UMC Book of Resolutions was updated to include Resolution #1035: "Climate Change and the Church's Response." This resolution calls upon United Methodists to:
Explore lifestyle changes to reduce our individual and congregational carbon footprints and negative impacts on our natural and social environments.
Support communities most affected by climate change and most dependent on the fossil fuel economy.
Make the most of the resources available to us (even those in unlikely places) to support local climate actions.
Advocate and push for national policies that contribute towards reducing the impact of climate change, implementing a clean energy economy and moving away from over-consumption.
With this in mind, I invite you to join us after the worship service on Sunday 17 and 24 September in the fellowship area for a conversation about caring for God's creation. We shall consider the following questions:
What does it means to care for God's creation?
Which areas of sustainability or climate change have you studied or have some understanding of?
Are there any areas of sustainability or climate change that interest you further?
With thanks, Simone Viljoen
(For further information or to share your ideas about creation care, you may contact Simone at klima@emk.at.)
UMC Council of Bishop's Statement: https://web.archive.org/web/20220120212523/http:/hopeandaction.org/main/wp-content/uploads/2010/03/Foundation-Doc-Eng-Handout-2-col.pdf
Climate Change and the Church's Response, 2016 Book of Resolutions, #1035: https://www.umcjustice.org/who-we-are/social-principles-and-resolutions/climate-change-and-the-church-s-response-1035