Jesus is the good shepherd
Faith Impulse
---
Sermon on John 10:1-11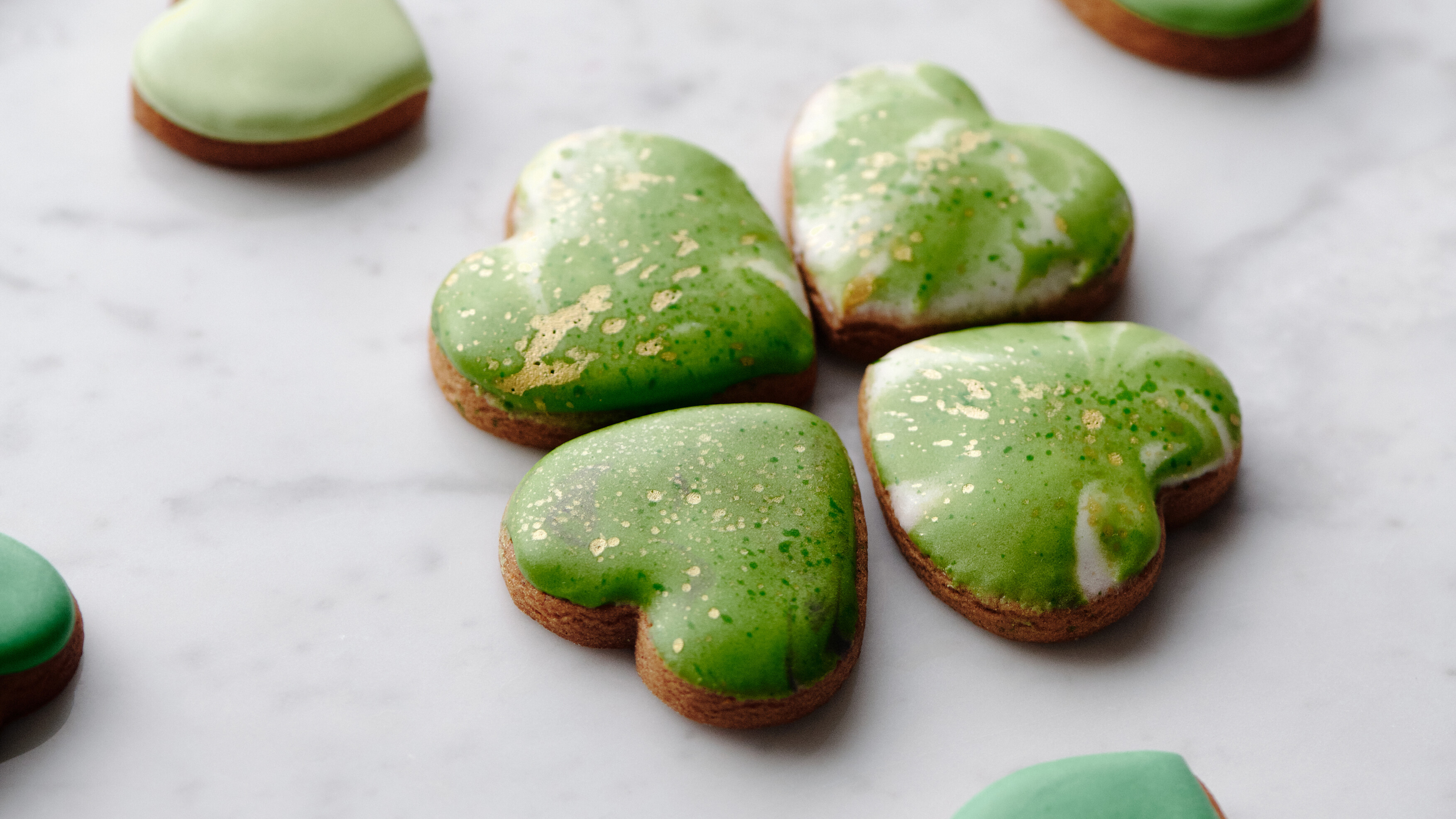 Grace and peace to you in the name of God our Father and our Lord and Savior Jesus Christ.
When you think of Jesus, what images come to mind? Based on your reading of Scripture, and your experience in your own walk of faith, how would you describe Jesus?
Some of us might describe Jesus as the Great Healer—we recall Jesus liberating a young girl possessed by a demon, restoring sight to the blind man Bartimaeus; raising the beloved Lazarus from the dead. And we can point to acts of healing in our own lives, or the recovery to good health of those we love, and we testify, "Thanks be to Jesus, the Great Healer."
We might also describe Jesus as a Prophet—time and again in Scripture, Jesus reveals the truth and explains mysteries, or unveils what is hidden in someone's heart. We also know from our own experience how Jesus speaks to us as well, revealing his truth, leading us on the right path, and sometimes shining a light on our own sin.
A familiar image we have of Jesus from the Bible, and surely the one that brings us the most comfort and hope, is that of Jesus as the Good Shepherd. The Bible offers a number of stories that depict Jesus as a loving shepherd, one who leads his sheep away from danger and towards a place of comfort.
Today's Scripture readings, this fourth Sunday in the season of Easter, reveal a Savior who has come not to judge or condemn us, but to protect and comfort us. The 23rd Psalm, perhaps the most beloved chapter in all the Bible, proclaims this truth boldly: "The Lord is my shepherd, I shall not want. He makes me lie down in green pastures, he leads me to still water, he restores my soul!" The good shepherd doesn't punish us for falling astray, or condemn us for our wandering—instead, if we allow him, he leads us away from danger, guides us to safety, so that we may dwell in peace.
And so too we see this image of Jesus in this tenth chapter of the gospel of John. To his disciples, Jesus portrays himself as a faithful shepherd: "The sheep hear his voice, and he calls his own sheep by name and leads them out….The shepherd goes before them, and the sheep follow him, for they know his voice." Jesus goes on to assure his followers: "If anyone enters by me, he will be saved."
There is, for sure, a certain comfort in these words of Jesus. We find reassurance in Jesus' promises to guide us in the paths of righteousness, to lead us towards green pastures, to offer us salvation. Like a good shepherd, Jesus does not judge or condemn us when we go astray; he beckons us to walk in his footsteps.
And yet, and yet…let us not be mistaken that Jesus is offering us the easy life. Let us not think that if we simply follow Jesus, like a sheep follows a shepherd, Jesus will make our path smooth and easy, that we will never endure suffering, that we shall never face difficulty.
In fact, the opposite is true! Jesus knows that life is filled with trials and tribulations. Life is not easy. There is suffering. There is pain and hardship, loneliness and despair. Jesus experienced it in his own life, and he witnessed it in the lives of his followers. And Jesus doesn't promise to rid the world of such suffering and hardship. He never tells his followers that they would experience only joy, and never sorrow.
So then, why follow Jesus? Why submit to the authority of the good shepherd, if he does not promise to liberate us from the suffering of this world?
My friends, we follow Jesus, we profess our faith and submit to his authority, so that Jesus will defend us and protect our souls when we do go through the trials and tribulations of this life. We follow Jesus so that he would defend us against the evils of this world that seek to undermine the love and mercy of God.
As the Psalmist writes in the 23rd Psalm: "Even though I walk through the valley of the shadow of darkness, I shall fear no evil, for God is with me….In the presence of my enemies, you prepare a table for me!" The Psalmist proclaims his faith that God will abide with him and protect him even in the midst of evil.
And it is in the gospel of John that Jesus provides his ultimate word of assurance. "The thief comes to steal, kill, and destroy. But I have come that you might have life, and have it abundantly." Whenever I hear this one verse, I think of my recent ministry in Ukraine with university students from Africa. My friend Salieu, a young man from Sierra Leone studying medicine in Kyiv, used to quote this verse constantly. Every time we would discuss a personal problem, or lament the suffering in the world around us, Salieu would say, "That's the work of the devil. This is what he does—he comes to steal, kill, and destroy." That is, the devil seeks to steal our hope and joy, kill our love and compassion for others, and destroy our faith in God as a loving and saving shepherd.
In fact, my friend Salieu knew as well as anyone the power of those forces that seek to rob us of God's love and grace. As a child, Salieu lived through the horrors of the civil war in Sierra Leone, in which his own family members and thousands more countrymen were killed. As a young adult, Salieu converted from Islam, the religion into which he was born, to Christianity, and for years thereafter suffered the rejection and hostility of his family and community. And as an African student in Ukraine, he regularly endured the vilest forms of racist slander and oppression.
The power of this evil, and the pain and suffering it causes, is that it can lead us to doubt the love and mercy of God. It can cause us to abandon hope. It can tempt us to seek solace and comfort in false gods and other distractions.
But let us bring our minds back to the resurrection of Jesus. The forces of evil allied against Jesus in that moment were immense: the military might of the Roman empire, the moral authority of religious leaders, the acts of betrayal by those who claimed to follow Jesus.
In the end, even though his body was crucified, Jesus overcame these forces of evil. On Easter Sunday, Jesus rose up and defeated this evil. Jesus came back to life, and in so doing, gave new life to all who followed him that day, and all who follow him today.
This power, this Spirit, that raised Jesus from the dead on Resurrection Sunday is upon each one of us today. Of course this does not guarantee that we shall be free from suffering in this world. In spite of our fervent prayers, the pandemic remains in our midst, those we love suffer and grieve, at at times our hope runs dry. Indeed, we shall walk, at times, through the valley of darkness. But if we proclaim faith in Jesus, if we follow Jesus as our good shepherd, Jesus will lead us through our temptations, our valley of darkness, and all the difficulties we face.
Let us today place our hope in Jesus, the good shepherd, for in his resurrection he has reunited us with God, and granted us the gifts of salvation and life everlasting.
In the name of the Father, and of the Son, and of the Holy Spirit. Amen.